Anti-Crisis Shield is available to protect companies and citizens in Poland against the crisis caused by the coronavirus pandemic.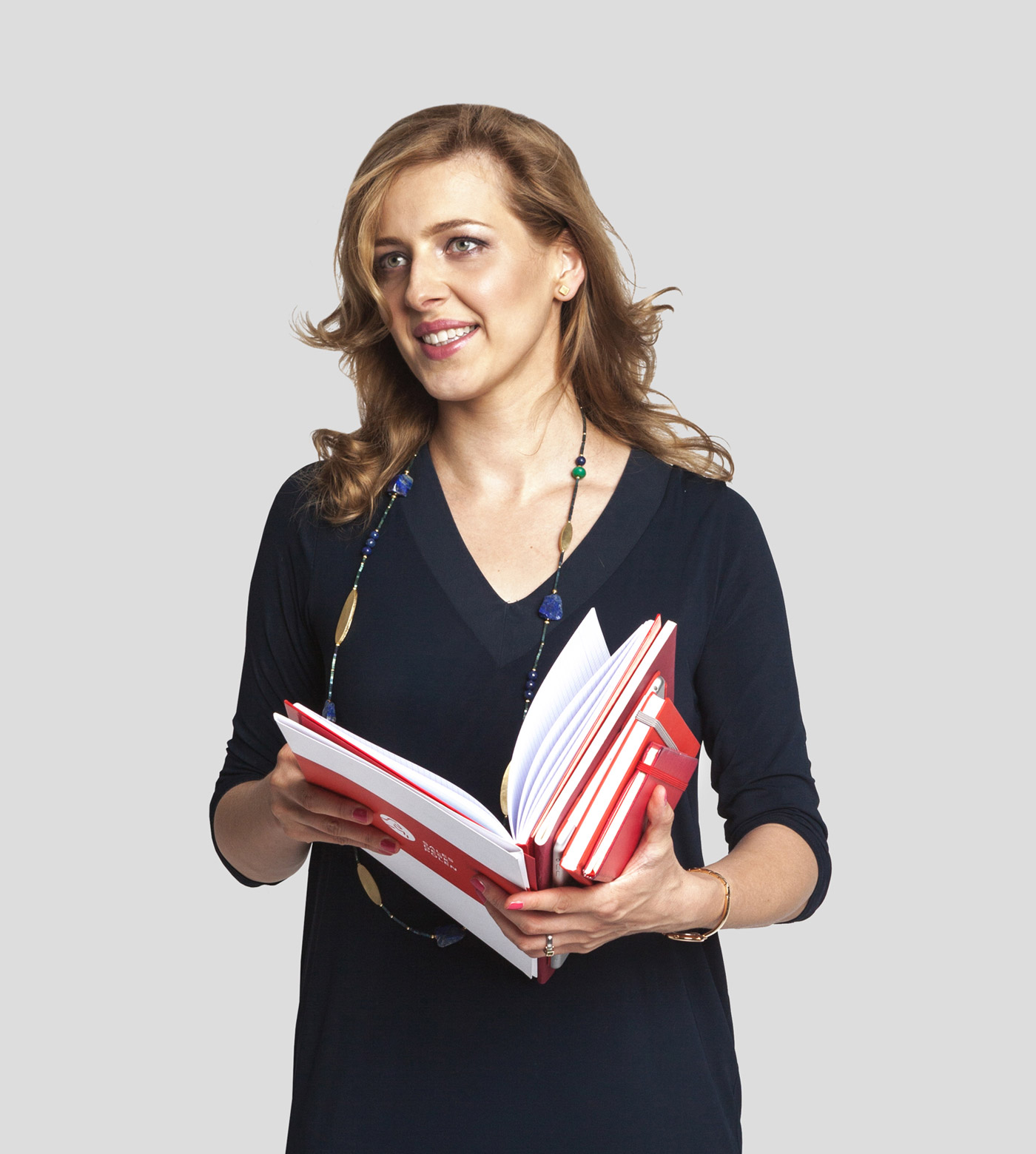 Dear Business Partners, 
Due to coronavirus pandemic, The Polish Prime Minister Mateusz Morawiecki presented on March 18, 2020 a package of measures, which is intended to provide financial support to Polish companies.
The so-called Anti-Crisis Shield was passed by the government to alleviate the economic effects of the corona virus in Poland. The extension of the Anti-Crisis Shield - version 2.0 - was introduced on 17th April 2020 and it includes:
Exemption or deferral of payment of social security contributions,
Co-financing of employment,
Reduction of working hours,
One-off payments for self-employed and contractors,
Microcredit,
Extension of working capital loans.
Use government funds and cut labor costs. We are happy to support non-Polish-speaking companies in submitting applications and advise on what measures can already be taken. We support companies during the entire process.
Sales Desk is well prepared and ready to support you. Our team continue working from home and take every step to ensure that we remain 100% operational and provide all of our services for our German speaking business Partners and Clients.
If you are interested in our support and want to talk further details, please contact us via email: office@salesdesk.pl or by phone: +48 600 28 17 11
#Covid-19 |#Business |#Support |#German companies in #Poland